10 Apps To Make Your Life Easier!
Idle
We all have that moment in our lives when we go to repair something in our house and we don't have the tool we need! Instead of spending the money on a tool you may not ever use again, RENT it from IDLE for half the price! Idle is a local business for you to rent items from your neighbor. From power drills to trailers, Idle has it all!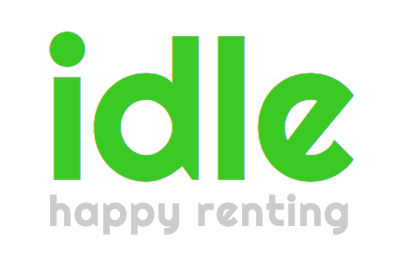 AroundMe
This app is designed to give you all the local info you need whenever you are in an unfamiliar location. A few quick taps on your iPhone will have you checking listings of nearby hospitals, car parks, pubs, public buildings and convenient stores and services, so you never feel like you're out in the wilderness. Just remember to tap "Yes" when the app politely asks to use your location information.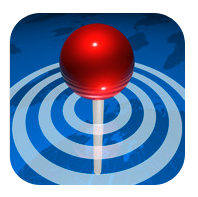 Citymapper
Citymapper will help you navigate some of the biggest cities in the United States and Europe. The app pulls in data from local public transit and puts maps and directions at your fingertips.
It also works offline, so you can get around even without data connection. Citymapper connects with Uber and Hailo to help you get rides!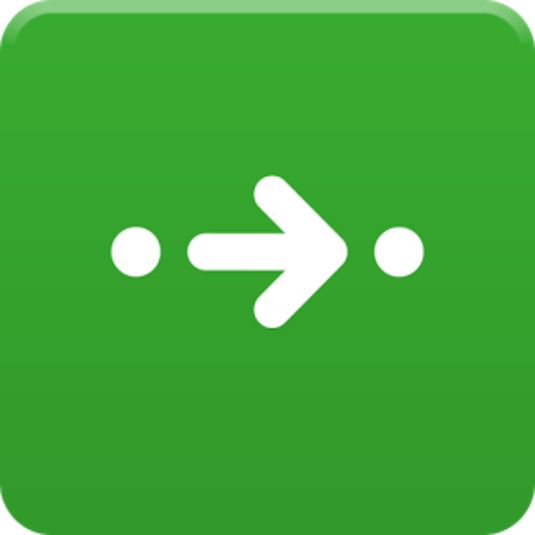 Open Table
Wouldn't it be great if you could make restaurant reservations from your phone, while also getting cash back? Well with Open Table, it's possible! Just sign up for an account and start making reservations at your favorite restaurants using their app. With every visit to an eligible Open Table restaurant, you get points which can then get redeemed for cash back and coupons.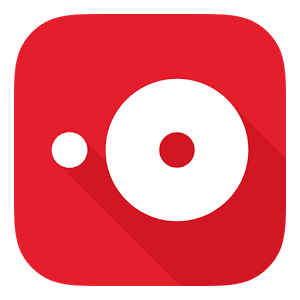 Yelp!
I'm going to be honest about Yelp. It's hard for me to trust some of the reviews. Like don't get me wrong, some of the reviews are spot on, but others are highly critical. However, with that being said, their directory of restaurant reviews is huge so it's always a great resource to check out when trying to find some place delicious to eat at.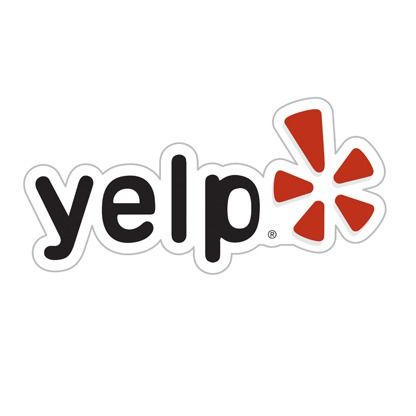 Starbucks
Anytime you can pay with your phone and get rewarded with free drinks and surprises is always a great perk. By using Starbucks mobile app you'll be able order ahead and pick up your drinks without waiting in line, while also gaining stars. If you go to Starbucks on the daily, it's a necessity, especially if you want to get free drinks and refills.
Selling Your Home?
Get your home's value - our custom reports include accurate and up to date information.
Get Home Value