Emerge Marketing + Proper Pricing = SOLD in 24 Hours
Everyone says that "the busy time" (summer) is the time to sell! And while there are typically more buyers moving in the summer, a home properly marketed and priced appropriately will sell any time of year!
This listing hit our MLS on Thursday!
Beautifully maintained home ready for the new owners to move in. New full privacy fencing,...
Within 24 hours of the first wave of our Emerge Marketing being completed, the seller had approved multiple showings and received 4 offers! With this traffic, interest and competition, you can guess that some of those offers went "over asking".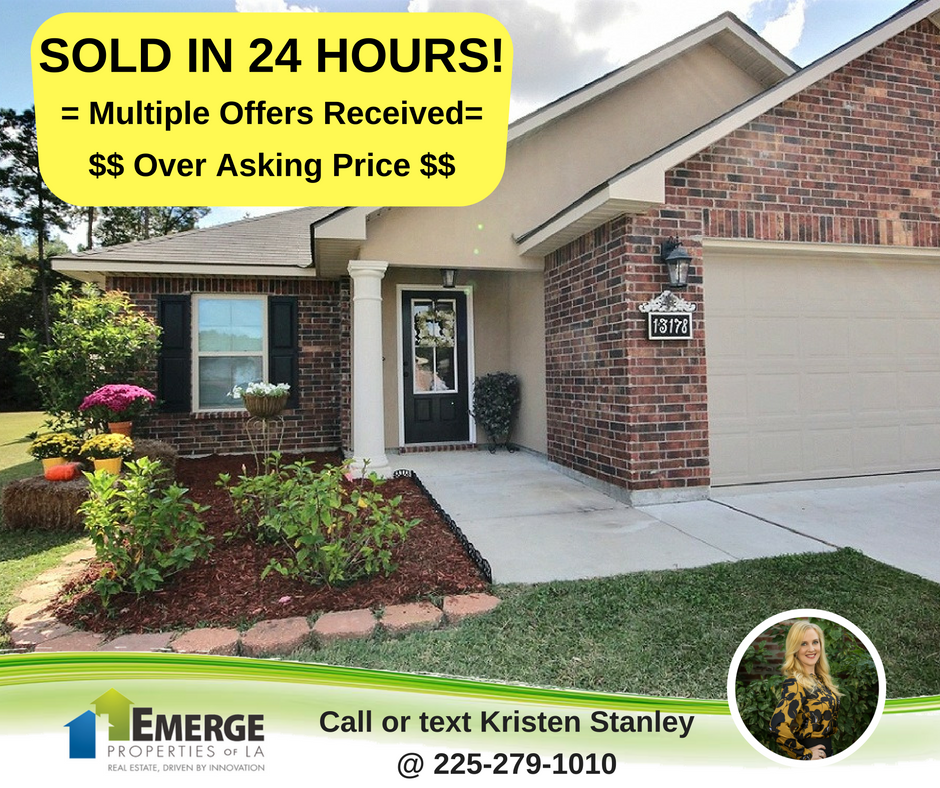 To find out more information on the Emerge Marketing process that helped this seller & to schedule a time to meet with Kristen, click below!