If you haven't met him yet, let me introduce Dwight Hudson!
"Having lived in Baton Rouge all of my life I'm proud to call Baton Rouge home! My wife and I reside in Southeast Baton Rouge where we love living, working and serving in the Capitol Region. "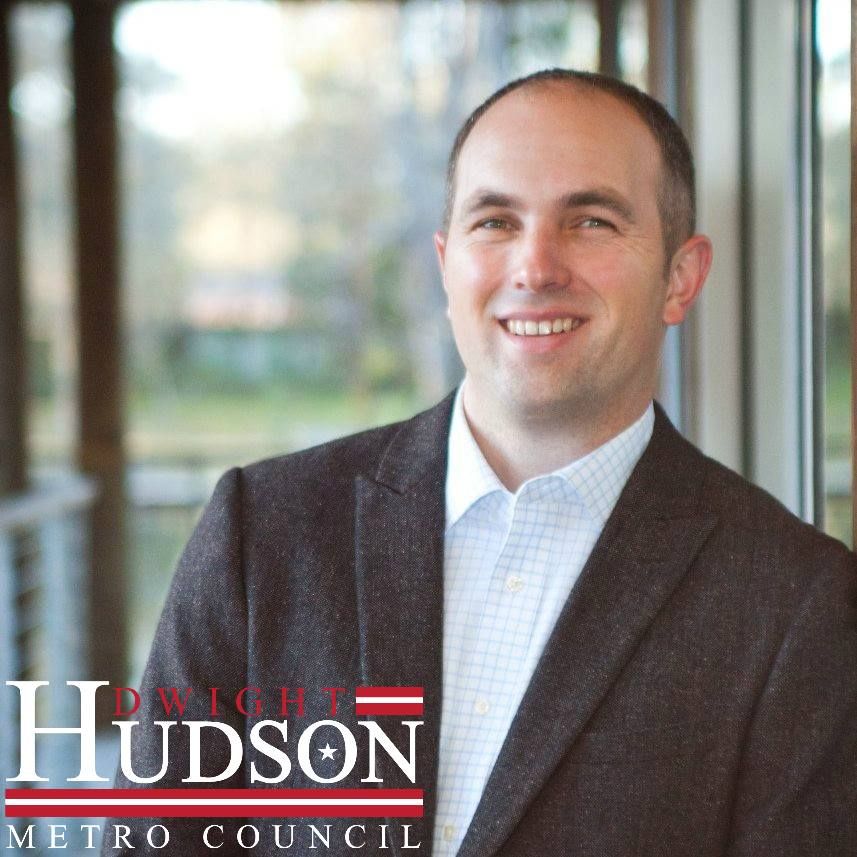 "I enjoy staying active in the community by serving on the East Baton Rouge Parish Metro Council as Councilman for District 9 and the Jones Creek area Business Association as acting President. We attend Healing Place Church and enjoy spending time with our daughter Sarah and dog Lagniappe."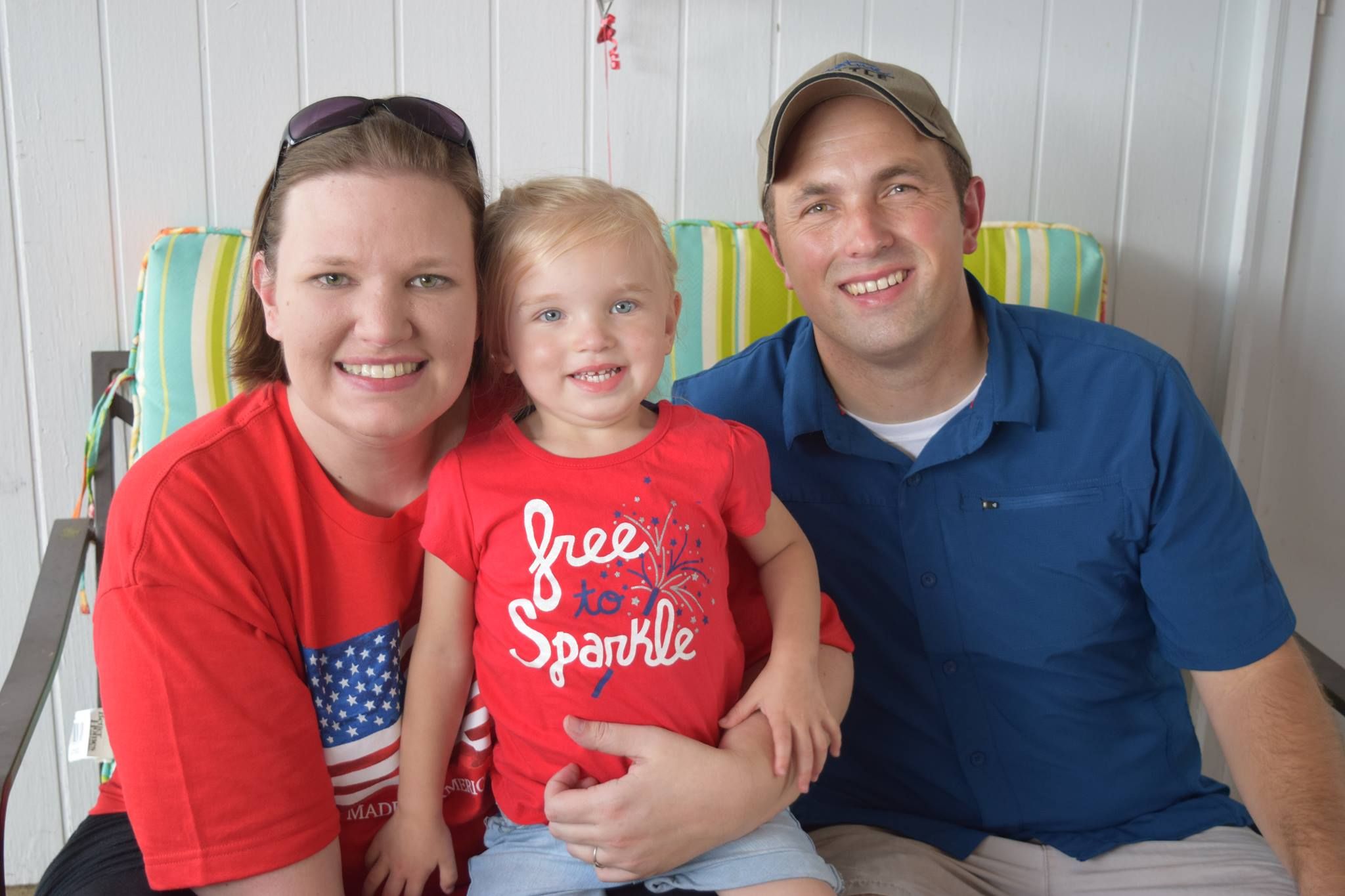 "When it comes to Real Estate and representing you I have a very simple philosophy...Serve the Customer Above All Else! "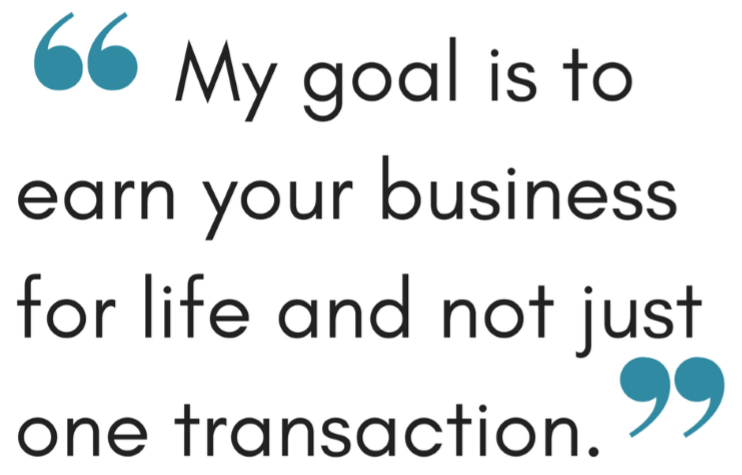 "It takes dedication to people to build those types of relationships and I pride myself on my ability to do just that. Rather than simply walking my clients through the steps of home buying I do my best to ensure that they fully understand the process so they can make the best decisions for their families. I look forward to serving you!"