Was your home's value naughty or nice?
Are you considering selling your home in 2017?
Find out how much its value went up (or down) in 2016
We'll send you a custom report that will also include the exact price of homes that sold in your neighborhood over the past 30 days.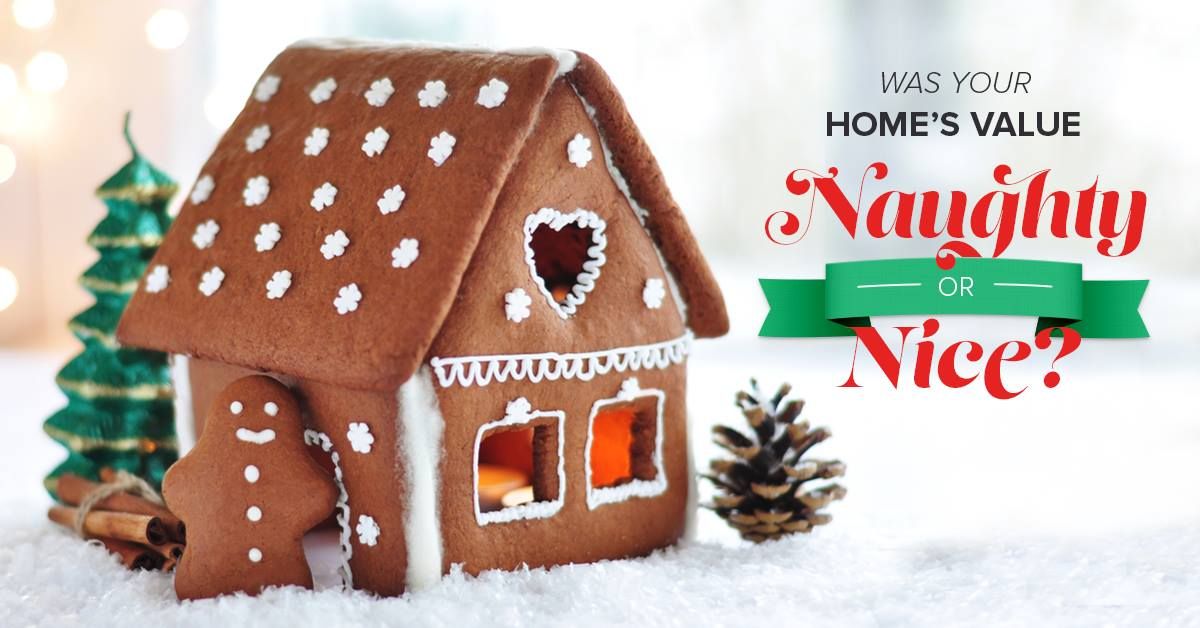 Click here and we'll get started today

p.s. In case you were wondering, according to Zillow, Santa's home is worth $656,957. Just don't forget how inaccurate these "guesstimates" usually are ;-)