What would you do after a closing?
Every now and then, certain clients come into my life like a whilrwind of memories from another time.
That is what happened with the Shadoins.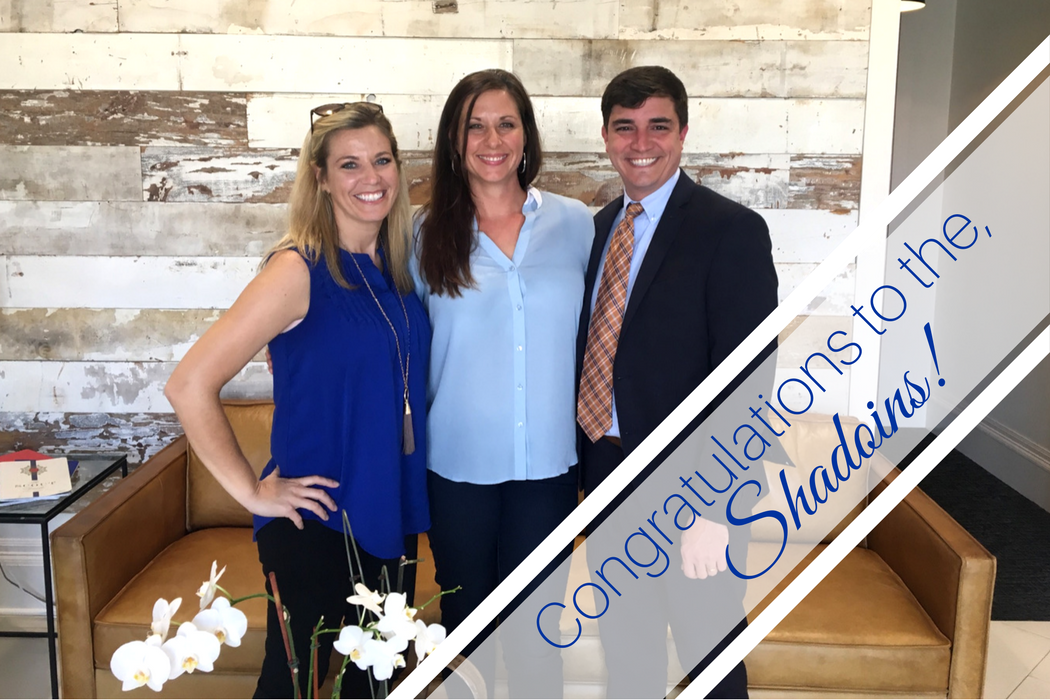 This couple, from the beginning of our journey together, brought the very essence of happiness that comes with picking out your first home as a married couple.

I remember the first time I met them, and we walked into their (now) home for the first time. From the moment we walked in, they KNEW this house was the house for them! I just stood back and watched (and tried not to cry happy tears) as they bounced from room to room dreaming of what this house would mean to them. They talked about what they could use each room for. They were fascinated by the crown molding, and they dreamed of the time they would spend sitting on the back porch. They talked sweetly about bringing home their future children through the door. It was such a magical moment! Everything in that house was perfect for them and they could not be more excited!
Although it was a special moment for them, I don't think they even realized that it was an equally special glimpse back in time for me.
I'll never forget the first house Nick and I bought. It was vacant, so we would drive by it a hundred times during the loan process, our noses pressed against the windows, and dreamed about making that house our home. That was 15 years ago, back when our married life had just begun.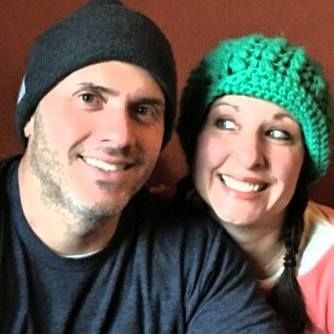 I remember the day that we closed on our home. We left the title company, drove through Taco Bell™, plopped ourselves on the master bedroom carpet, ate and dreamed about the future. It was the best day of our lives at that point in our lives :). The memories we made in that home are the ones we talk about on a regular basis. The friends we made when we lived in that home are the ones we hold dearest to this day.
Back to present time, as we progressed through the home buying process for the Shadoins, our friendship grew as well, and I got to tell them all about our first home, and how much fun it was to relive those experiences with them.
Closing day was such a special day for all of us! I held back the happy tears through closing, (though I can't say the same for my drive home :)). Not long after we left the closing table, I got the best picture from them, sitting in the master bedroom, eating Taco Bell™! It may seem silly, but these little moments are what stand out so vividly in our minds from the milestone days we experience. I know that the memory of that moment will be one that they share with their children in the years to come.
I am so thankful to this beautiful couple for allowing me to be a part of their story in such a special way. What started as a professional relationship blossomed into a rich friendship that I will always hold dear to my heart. What a blessing!