A House Is More Than Just A House
Sometimes, in my world, a house is just a house. I guide people through a transactional process, I help them through negotiations, and I do my best to make sure closings happen with as few hiccups as possible.
But sometimes, it's much more personal than that. You see, three years ago, this special family moved in to the house right next door to us. They walked over the day they bought it, and said "Hi, we're the Fruge's!" The had a son who was five, and so did we. They had a daughter who was two, and so did we. Nick and I even made a comment that it seemed like we had just moved in next door to ourselves!
From that moment on, we have been inseparable. Our kids have spent (literally) almost every waking moment together. We even took out a section of the back fence (which we called the 'Narnia gate') so the kids could run back and forth between the yards. We would often comment that we have never seen kids more compatible. Nick and I also found ourselves best friends with the parents, Joey and Lisa. Joey's mom lived with them too, and she was a Godsend to us during long summer days when the kids would play at their house. The year after they moved in, they had a third baby, Wrenly, who we all loved like she was our own.
In the past three years, there has not been a birthday or holiday we haven't celebrated together. We know that if they are having a 'family' gathering, of course that includes us, and vice versa. From Trick or Treating to Snow Days, to Fourth of July fireworks, and even Christmas morning, we have celebrated everything together. We even go on vacation together. It has been a relationship unlike any other I have ever experienced.
About five weeks ago, we were on a walk together, and the Fruge's said 'Katie, it looks like we are moving to Orlando, and we need to talk to you about listing our house." My heart sank. I was not ready for this. I felt like our lives together were just getting started. I was heartbroken. But, they had decided it was what was best for them, so I got to work, thinking surely there house will take a little while to sell. Surely we would at least still have the summer together.
I was wrong.
The night I put their house on the market, a family came to look at it and made a very solid offer, and they wanted to close in 30 days. I can honestly say this was the first time I have ever been disappointed with such a fast response. I took the paperwork next door, set it on the table, and burst into tears. They signed through tear stained eyes as well.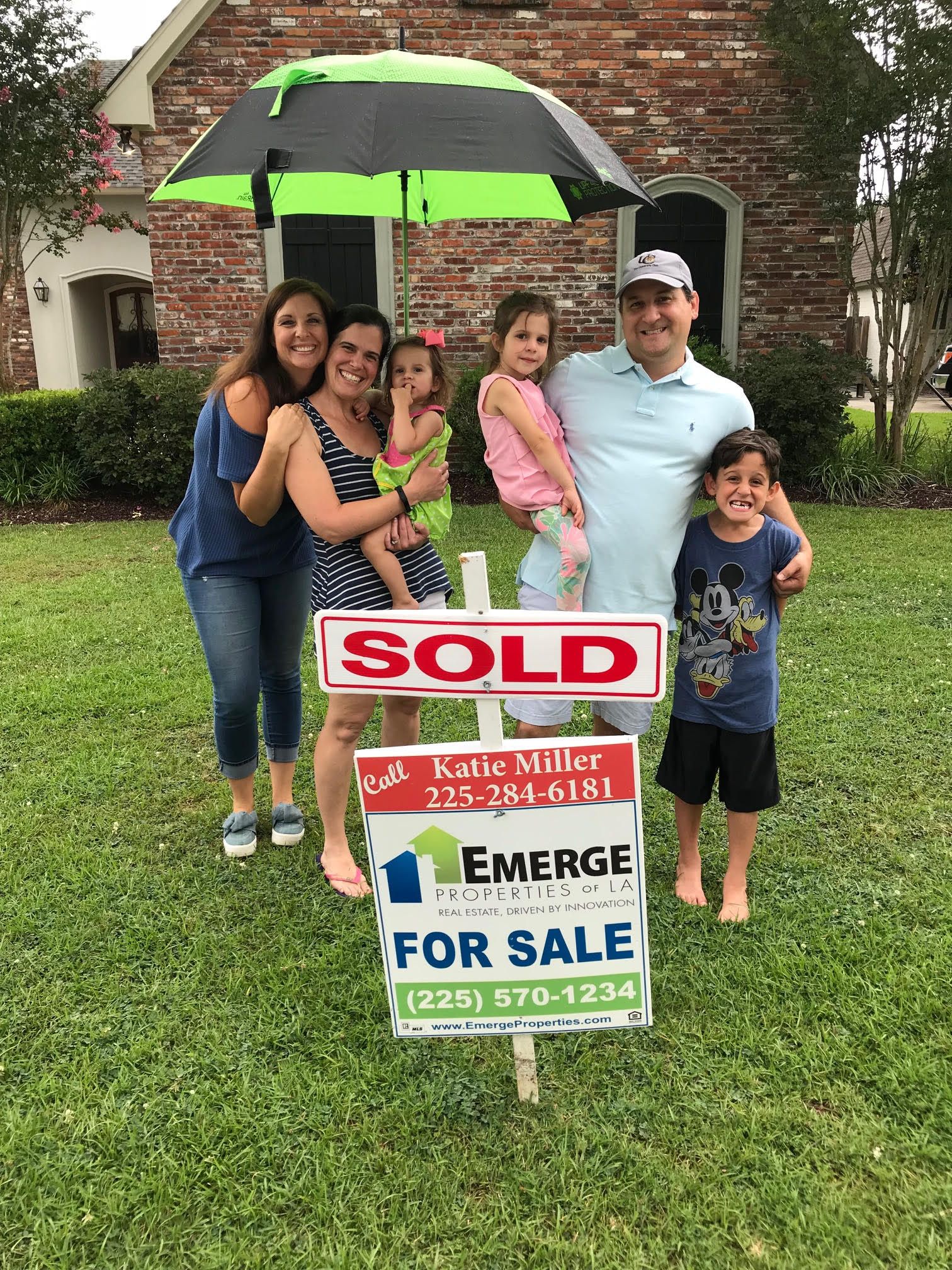 It was official.
The next few weeks flew by faster than we wanted. We cherished every second we had with our friends. The kids didn't really seem to realize how different their lives were about to be. We have tried to prepare them, but it's hard for them to understand the permanence of what was about to happen.
We closed on their house this week, and right now, they are on their way to Orlando.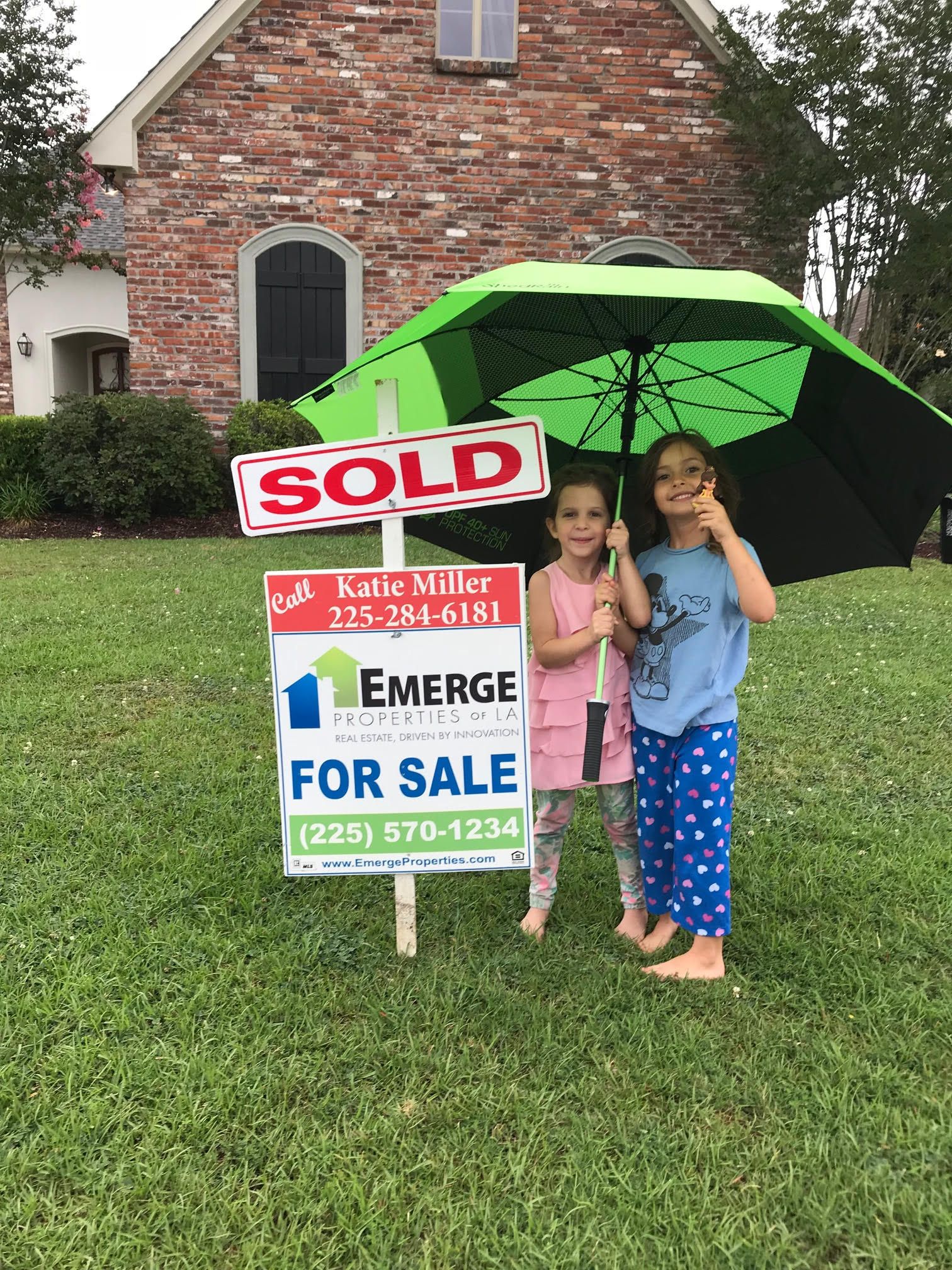 The memories we made together will always be in our minds and hearts. We will always think of the Fruge's as our family. We look forward to lots of visits to Orlando. We know they are doing what's best for them and we promise we will be excited for them eventually! But as for today, we're still just sad. We miss our friends we love so much. We pray for their safety. And, of course, we are excited for their new next door neighbors that get to hear 'Hi, we are the Fruge's!' once they get settled!
They don't know it yet, but they are about to meet the best friends they will ever have.
Selling Your Home?
Get your home's value - our custom reports include accurate and up to date information.
Get Home Value