'I am so proud of you' by Katie Miller
"I am so proud of you."
When I meet you, my client, for the very first time, almost immediately I will ask you this question:
"What is going on in life that's making right now the right time to make a move?"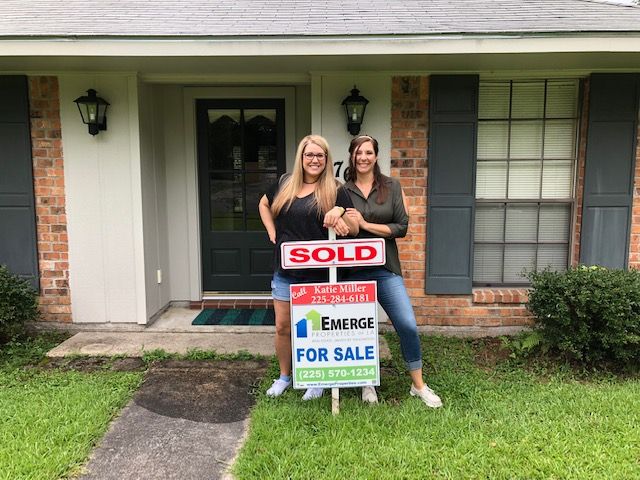 I feel like I get to know you really quickly when I ask you this question. On one hand, it helps me to know where you are emotionally, and how I can best communicate with you throughout the process of buying or selling your home. But while that is very important, it's your response to this question that often has me up at night, thinking and praying for you. You see, it seems that moving almost always signifies a new chapter in your life in many, many more ways than just a change of address. New chapters can be carefully calculated and planned, or sometimes they catch us off-guard. But almost always, the reasons for them are one extreme or the other in terms of emotion:
"We're having a baby and need more room!"
'We lost a child last year and it's just too hard to stay where we are.'
'All of our kids have left the house and we are new empty-nesters.'
'I have a new job and can finally afford to buy a home!'
'I lost my job and we can no longer afford where we are.'
'We lost everything in the flood.'
'We just got married!'
'My husband left us.'
'My wife passed away this year.'
'I am finally back on my feet after my divorce.'
As I listen over and over to your stories, I often pray that God will give me the right word that you need to hear in that moment. And it's interesting that more often than not, the resounding and overwhelming thought I have over and over as I hear you share is the same, in the good and the bad:
"I am so PROUD of you."
If you're a client of mine, there is a good chance that you've gotten a note from me with that very sentence written to you. But I want you to know that I mean it with all of my heart. I see over and over how difficult it is to start a new chapter, even if it's a happy chapter! I know it's not something you've taken lightly; you've wondered over and over again if it's the right thing to do. I know you have put in hours of thought and preparation, research, money saving, and paying off debt to make your new chapter a reality. I know you have had countless daydreams of how the next chapter will be, and in many cases you have cried many tears as well. I know it has not been easy. You are so BRAVE! And I want you to know that I am so PROUD of you!
It sounds so simple, but it's profound. Your bravery inspires me. It changes me. It encourages me, both in my personal life, and to do everything in my power to help make my little part of your chapter change a successful and positive experience.
But you know what? In hearing these stories from you it also makes me realize something else: the decision to make a change isn't always necessarily the thing that makes you so brave. Sometimes it's the decision not to make the change; the decision to hold on a little longer to where you are because there's a situation that you just aren't ready to give up on. I may never get the opportunity to work with you and help you transition into a new chapter, and that's okay. Maybe you need to stay right where you are. Maybe you're brave because you have faith that can see past your present circumstances and you know that you still have things to learn by not moving forward. Maybe you are staying put and just trying to stay consistent and present for the people that you love, even if you are not seeing what you had hoped to see at this point in your journey. Maybe you just don't feel 'permission' from yourself to move on to the next chapter in your life. Maybe you have determined that your current chapter isn't nearly as close to being over as you would like. When the time is right for you to move forward, you'll know. If that's you, you should be really proud of yourself. And you know what?
I'm really really proud of you too :).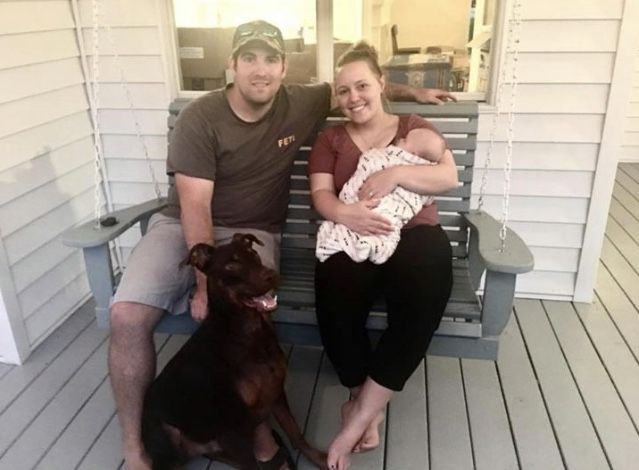 Selling Your Home?
Get your home's value - our custom reports include accurate and up to date information.
Get Home Value